Pastoralism in East Africa HITs
Look at the image on the left. What can you unequivocally say about the grass? Is there any? If yes, is it brown or green? Also, are there any trees or shrubs on the picture? What about their leaves? Finally, you will be asked about the quality of the picture, and whether you can spot and identify animals. For more details and examples, hover over the

icon. If a person
could be identified on the picture, please click on

. You can leave a comment about the picture by clicking on

. You can navigate through the questions using the left and right arrows. Once you submit, you will be asked about the next picture.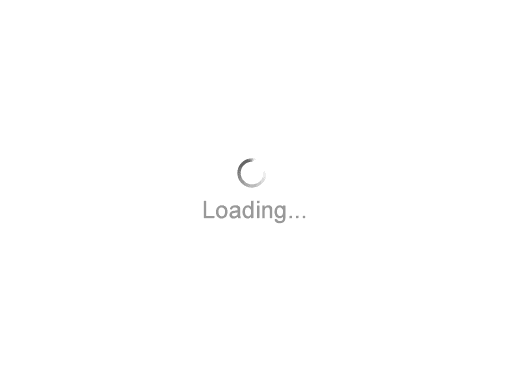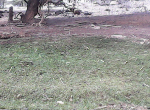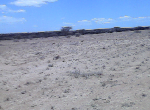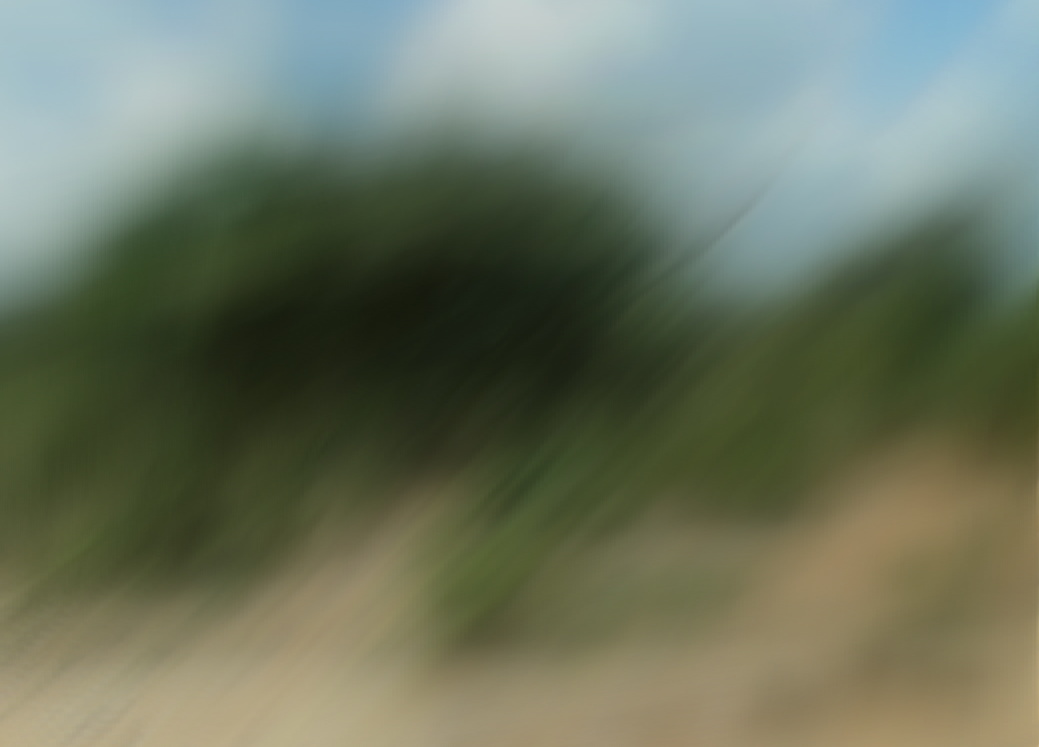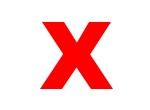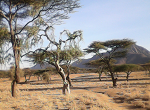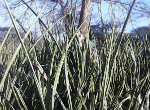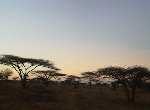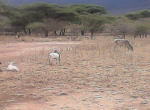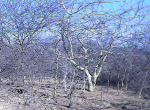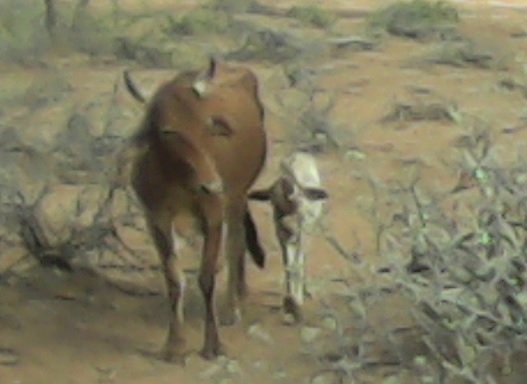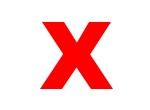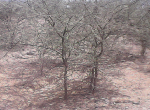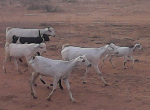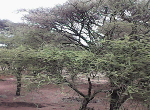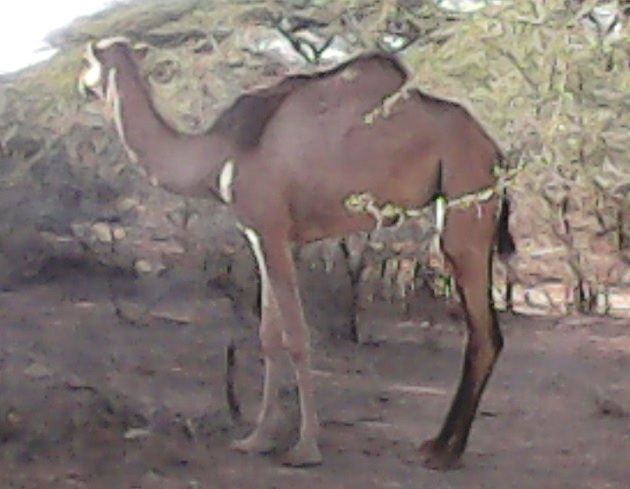 Green grass
Tree/shrub abundance
Picture quality
Brown grass
Tree/shrub leaves condition
Livestock type
Livestock activity
Yes
None
Blurry
No
Sparse
Too close/poor angle
Dense
Other
Yes
None
Cow
No
Brown
Goat
Green
Camel
Eating
I can't tell
I can't tell
Fair quality
I can't tell
I can't tell
No animal

Thank you! Your confirmation code is:
confirmCode

Please copy and paste into AMT for payment.
Please enter comments about the picture. Comments may refer to the outstanding quality of the picture, or an interesting feature (such as an unusual animal, unusual vegetation, or landmark).